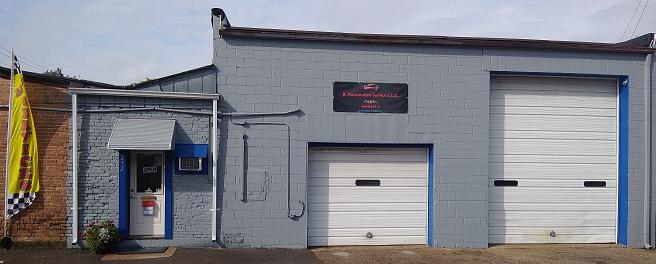 At JL Automotive Service LLC we provide affordable quality repair. We are a Licensed & Insured auto shop that can take care of all of your car care and repair needs. Our Mechanic has over 25 years of knowledge to diagnose your vehicle.

Since we opened our doors, we've been providing quality automotive service to our customers. We take pride in offering the fairest prices to our customers, and utilizing the best in automotive technology and services to repair or maintain your vehicle. We have the lowest labor rates around.






You expect the best when it comes to service and maintenance on your vehicle - and we appreciate you rewarding us with your business!

As a benefit to you, we are proud to offer a nationwide parts and labor warranty with most repairs.

It's simple! If you have a need for repair or service locally, call us! If you are out of town, we have a network of over 30,000 service centers that can get you back on the road.

Ask us about the nationwide warranty coverage on your vehicle today!

Service You Can Trust, Repairs You Can Afford
Call Today!
1-608-846-0912
Or stop in at 212 Columbia Ave. DeForest, WI 53532.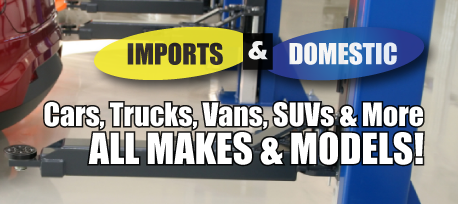 Thanks for visiting our site, and we look forward to seeing you again or join us on Facebook @ JL AUTOMOTIVE SERVICE LLC.